---
Custom Construction to Permanent Financing.
"Understanding your financial needs and goals is important to us, and we are committed to securing financing that meets your needs."
Construction Financing allows you to build the home of your dreams on a lot that you already own or a lot to be purchased which can be included in the construction financing.
Our construction financing offers less paperwork for you, easy builder approval, in house architectural review, and one up front closing.
Construction Loan Details:
One Time Closing to save you money
Interest Reserves make your payments during Construction
Contingency Reserves to account for cost over runs
Up to 18 month construction periods
Easy builder Approval process
Direct Draws for on-time builder payments to keep your project moving
Lot purchase can be included as part of the construction loan
Lot Loans:
Lot Loans are available to purchase your lot prior to construction:
Lot Equity can be used towards down your payment on the Construction Loan
Available with No Balloon
Renovation and Addition Loans:
Add onto your existing home
Allows you to improve your existing home with out the hassles of moving
Remodel or Renovate the interior and exterior.
Add a Pool
Your Existing Home Equity can be used as your down payment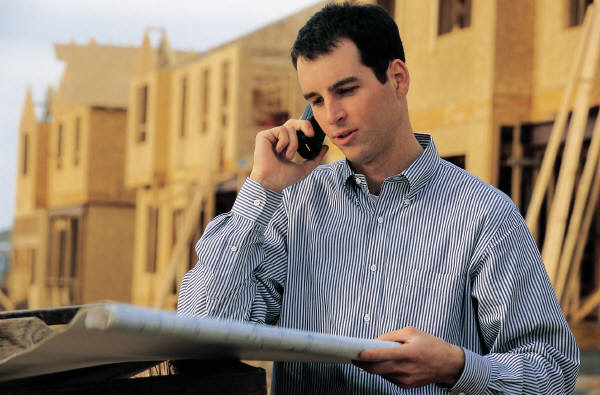 For more information about our Custom Construction Loans you can download our flyer, Click Here