---
Hard Money Loans
"Understanding your financial needs and goals is important to us, and we are committed to securing financing that meets your needs."
Hard Money Loans provide fast and easy financing on virtually any type of property. Your Hard Money Loan will typically close and fund within 10 business days. Hard Money is available on both Residential and Commercial properties.
Hard Money Loans do not follow standard lending guidelines in terms of credit, income and asset requirements. These loans are used for borrowers or properties that do not fit into traditional lending guidelines. The overall picture of the loan is taken into consideration rather than an underwriting model based on specific credit scores, loan to values and debt to income requirements. Your abililty to repay the loan is underwritten based on a combination of your income and asset documents, in addition to the value and characterstics of the subject property .
Program Highlights
Up to 65% Loan to Value
1st Deed of Trust Only
Full Appraisal Required
Full Income and Asset documents Required, you must show an ability to repay the loan
Minimal Credit Requirements
Purchase, Refinance or Cash Out Allowed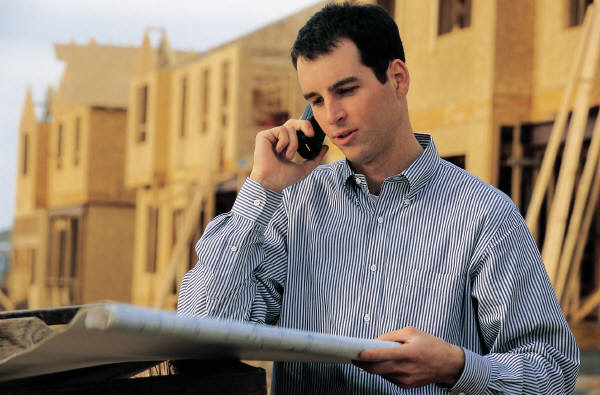 For more information, call 888-681-0777 or to email us CLICK HERE and one of our associates will be in touch with you.