---
Residential Mortgages
Real Loans, Real People, Real Estate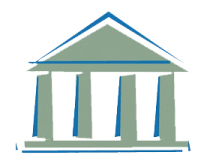 First Time Home Buyers
Financing programs to meet the needs of all First Time Homebuyers. We also work with Down Payment Assistance and provide step by step personal service.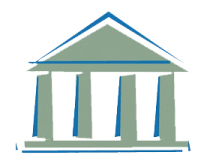 Luxury Home Buyers
We offer the most competitive mortgage options for high dollar buyers. The lowest down payment and most flexible credit requirements available in the market make us your go to lender.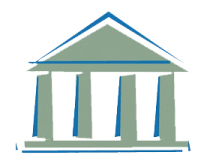 New Home Buyers
If you are buying a house to call your new home, we have a mortgage program to fit your needs. The lowest rates, best terms and personal service will guide you comfortably home.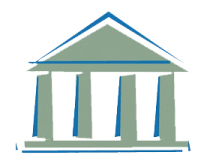 Build your Dream Home
Finance the purchase of the land and the construction of your dream home. If you already own the land, we can finance just the construction. Small and Luxury homes accommodated.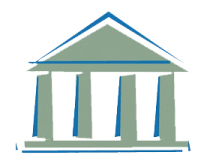 Credit Challenged Buyers
If you have had prior bankruptcies, foreclosures, short sales, late mortgage payments, collections, judgments or other credit challenges, we can help.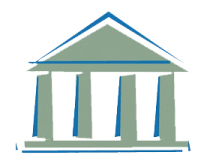 Vacation/Second Home Buyers
If you are in the market to buy a vacation home or a second home we can help. From beach front homes to resort condominiums to peaceful retreats, we have the mortgage to cover your needs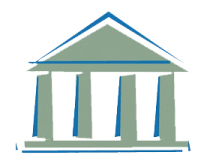 Self-Employed Buyers
It takes a dedicated person to own and run your own business. Doesn't it make sense to trust your mortgage with someone that works as hard as you? We are experts at qualifying self-employed borrowers.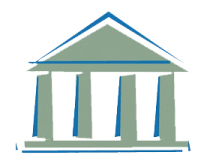 Investors
If you are a new investor buying your first investment property or a seasoned pro buying your 20th,we can do that. Short term rentals, long term rentals, fix and flips and more are available.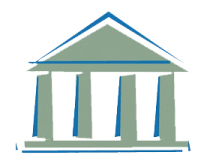 Veterans
To honor our Veterans, you have your own mortgage program. As a VA authorized Agent we have been writing VA loans for over 15 years. We make the process simple and smooth for all VA eligible Vets.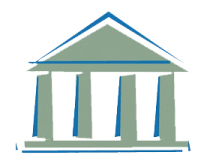 Medical and Dental Professionals
You have worked hard for your medical degree, and we will work hard to secure your mortgage. Special programs designed just for medical professionals provide unique terms and flexible qualification.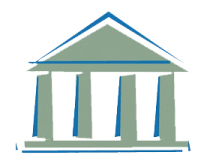 Home Refinance
Home values are on the rise, meaning you have equity in your home. Access that equity and put it to work for you. Or refi to lower your rate, payment or remaining term to save thousands in interest.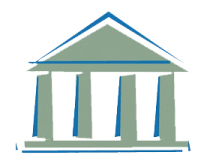 Upside Down?
If you owe more than you home is worth we may be able to help. We offer programs designed to help borrowers who are upside down to reduce your mortgage payment.