---
Reverse Mortgage Loan.
"Understanding your financial needs and goals is important to us, and we are committed to securing financing that meets your needs."
What is a Reverse Mortgage Loan?
A reverse mortgage is a loan that enables senior homeowners, age 62 and older, to convert part of their home equity into tax-free* income without having to sell their home, give up title to it, or make monthly mortgage payments. The loan only becomes due when the last borrower(s) permanently leaves the home.* Consult Tax Advisor. Not all products available in all states.
Get Pre-Approved
You must be at least 62 years young
It must be your Primary Home
Ther is NO requirement for Credit, Empolyment, Income or Assets, unless doing reverse for purchase in which case we need to verify assets to close
It is that easy!
LOAN PRODUCTS:
Monthly Home Equity Conversion Mortgage
Annual Home Equity Conversion Mortgage
PURCHASE or Refinance
REVERSE FACTS:
You don't need any income to qualify
You don't have to make monthly repayments on a reverse mortgage
You can receive additional monthly income
You NEVER owe more than your home is worth. You are fully insured and protected by the FHA when you payoff the loan
You can never lose your home as long as you maintain the property and pay the taxes.
Your home goes to your heirs, not the bank
HOW DOES IT WORK?
The amount you can borrow is based on:
The value (or Price) of your home
The age of the youngest spouse
The area your home is located
You can receive either:
A lump sum up front
A monthly advance
A combination of both
Your unused credit line grows each year based on the CPI
You can pay off your exiting home loan
There are NO payments required during your lifetime
You NEVER lose your home as long as you pay your property taxes and maintain the home
APPLICATION PROCESS
Meet with us to determine if a Reverse Mortgage is right for you
Complete the required reverse education counseling program
Fill out application
That's it! Relax and leave the rest to us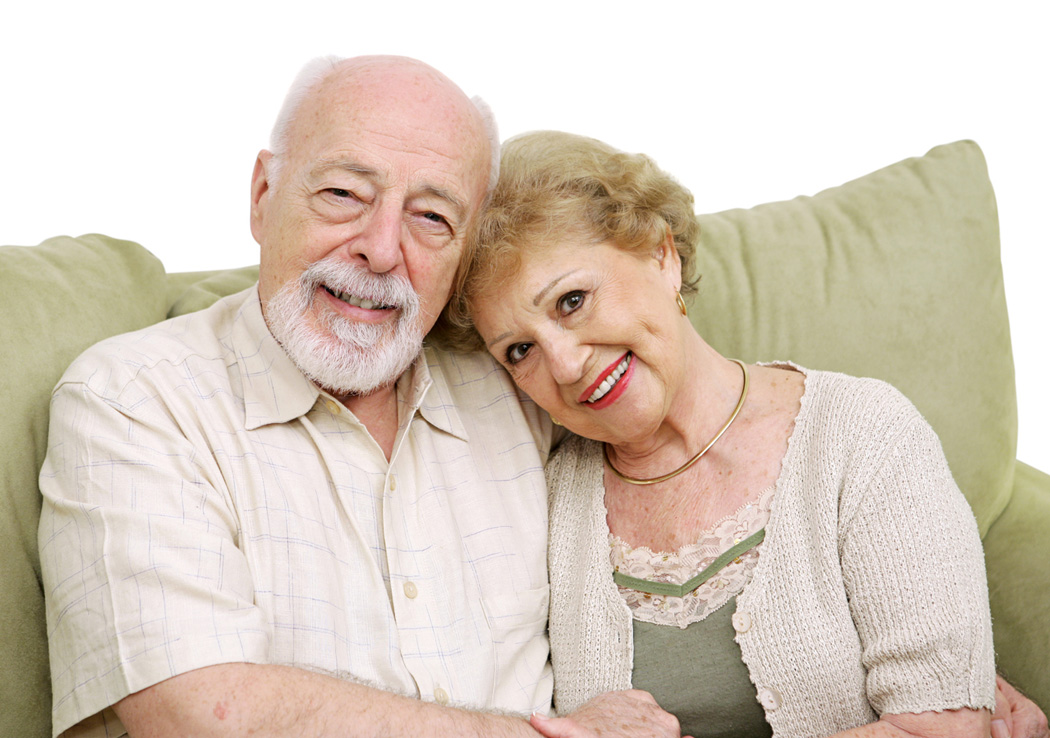 Download our Reverse Mortgage Flyer
Review our Reverse Mortgages Frequently Asked Questions